We entered the space over a year ago as a community member first, buying our ENS, and trying to learn as much as we could while adding value to communities where possible. While we have long term goals, we firmly believed that being humble, remaining flexible, allowing for pivots, and learning from our community would be paramount to our success. We feel this approach has served us well.
During this time, we have been working tirelessly behind the scenes to ensure that 2023 is an exciting year for our community. In the coming days and weeks, we will be launching a range of activations, collaborations, and content for our community to engage with. We'll save some of those details on non-product utility and collaborations for another time, today's announcement specifically pertains to our Nitro Collection family and the utility it will offer.
Nitro Collection
The Nitro Collection is where Puma will launch our most innovative products, existing both physically and digitally. As holders, you will be reserved the opportunity to purchase these product drops and have access to the experiences around them. The choice to purchase will be yours and we will be sharing information about each product experience prior to a decision needing to be made. You will also have the opportunity to sell your access to these products on the secondary market, a process that mirrors the Fastroid/NFERNO roadmap and provides an added layer of utility for all holders. 
We are excited to announce a minimum of 2 more product drops this year that will be tied to a custom built immersive Black Station experience. The first is slated for Q2 and the second a bit later on. Only Nitro Collection holders will have access. See the graphic below for an infographic on how this process works.
Nitro Pass holders
were then able to claim a
Materializer
which was used to select
Nferno shoes
or
Nitro Shoes
as a claim, with a total quantity of 2,000 each.
Materializer
In regards to the claim for Fastroid/NFERNO we are still projecting Late Q1//Early Q2 for the claim period for both sneakers - We are working hard to ensure this claim period occurs expeditiously, while also fitting within our jam-packed 2023 Calendar.  
Airdrop
Additionally, will include an airdrop to the PUMA PFP collection launching imminently. Nitro Collection holders will automatically be airdropped a PFP 1:1 per NFT they own.
AMA Revealed:
- PFP coming along great, will be a FREE airdrop to all Nitro Collection holders -- 1 nitro collection = 1 pfp, 5 nitro collection = 5 pfp etc.
- PFP will be a separate workstream in the PUMA ecosystem and flow adjacent to Nitro Collection. Nitro Collection roadmap won't be effected
- 10KTF Mint will provide guaranteed access to @PUMA Pass Whale & the team aims to incorporate everyone's holdings into the raffle via Premint
- PUMA basketball collab coming after PFP & 10KTF and as Adam mentioned, they always aim to continue working relationships with collab partners so the goal isn't for it to be a one off
- Giveaways likely to continue while supplies are sourced -- look out for PUMA motorsports next!
- Reinforcing the 10KTF partnership that there is an ongoing workstream because both teams work well behind the scenes and there is mutual interest
- PUMA horizon on Project Nitro/Web3 much longer than 5 years
- Long term goal to integrate crypto payments onto the main PUMA website
Comic Book Series


 The story of SuperPuma is being told in the form of comics. The official twitter account of Puma releases the new comic strips to its 2 million followers on a regular cadence to keep fans engaged and curious about what is to come.
SuperPuma Collection
There's a total of 14 Guest 1/1s all from incredible, highly collected Web3 creators.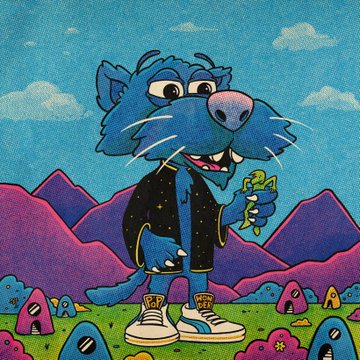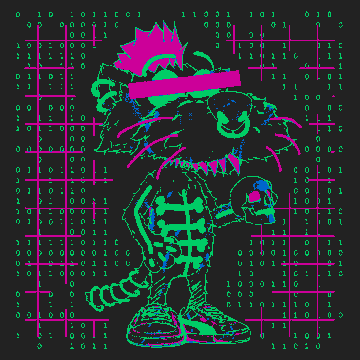 Additionally, our collection artist has designed some remarkable 1/1s, ideated by PUMA's internal design team. 

We'll be sharing another Guest 1/1 this afternoon but some you will have to wait and see who you're lucky enough to reveal... 

WHERE DO WE GO FROM HERE?

We see Super PUMA connecting in many unique ways to product and experiences.

We are already in development of Super PUMA merchandise + Plush that spans across many of PUMA's brands (some that may be available in-store and online THIS YEAR)


Leveraging PUMA's brand strengths in production and supply we are able to execute on these to the highest degree.

This is in part to strengthen the IP of Super PUMA and integrate Web3 within our Web2 channels and marketing efforts.
Also, we intend to give our community ample ways to explore the story of Super PUMA, one of which is through exclusive comic drops + on-chain POAPs.
These comics will be lore-heavy, perhaps even collaborative in some ways and there will certainly be rewards for collecting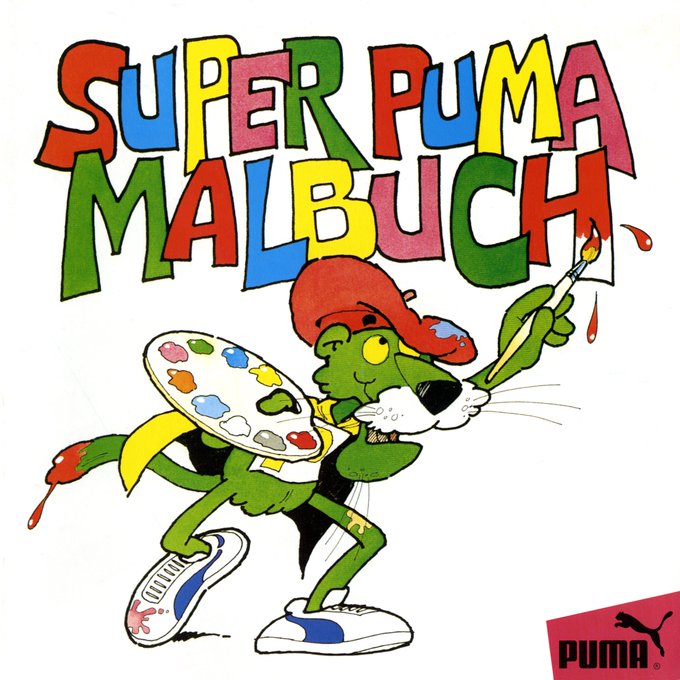 The Puma Slipstream Grailed (10KTF Collaboration)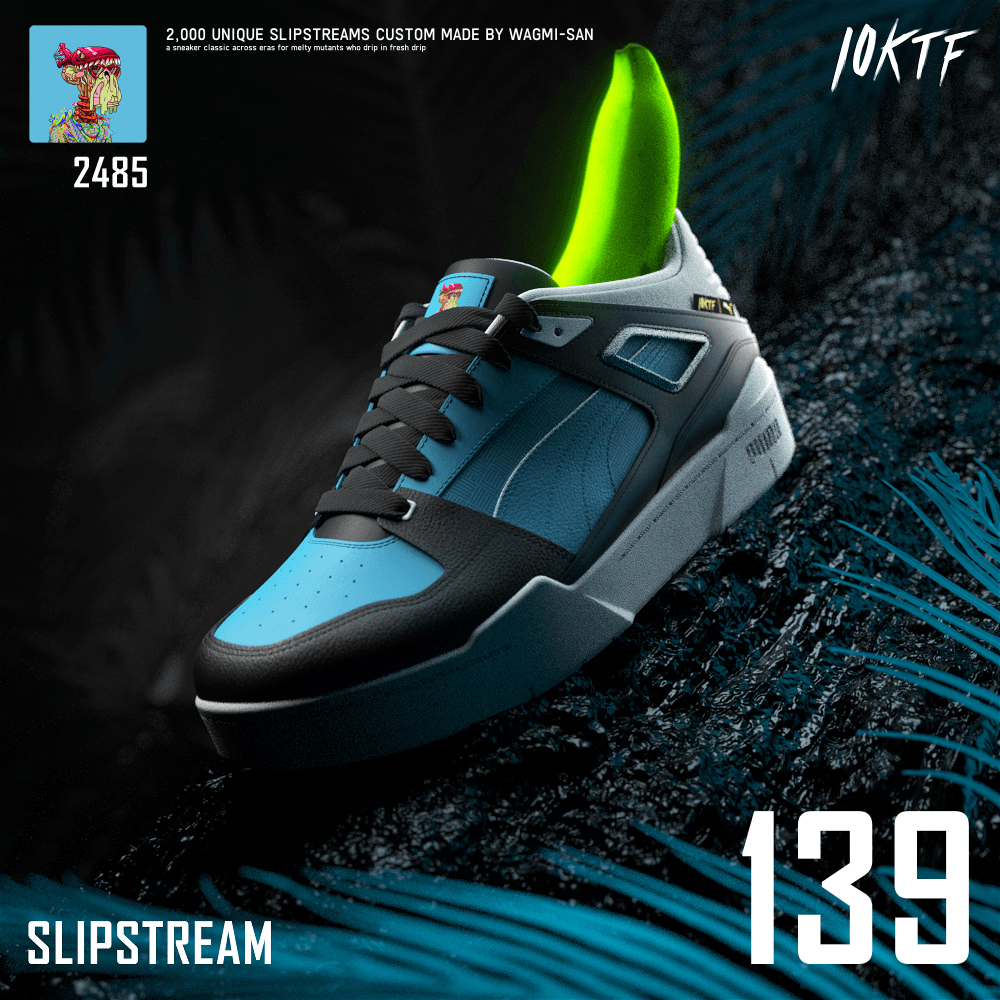 Nitro Passes
become the
Puma Pass